Web Company Development in Udaipur
A Blend of Tradition and Innovation
We offer custom website development services and share with you the right solutions according to your industry or niche. Our team is well-versed with the latest technologies and trends that help you to succeed online.
Featured among the top web development companies in Udaipur, we have won the trust of top businesses and international clients. Furthermore, our developers work closely with SEO teams to ensure that the websites are SEO-friendly so that you can drive high traffic.
You can also rely on us for on-demand website development, web application development, eCommerce website development, or any other type of web project.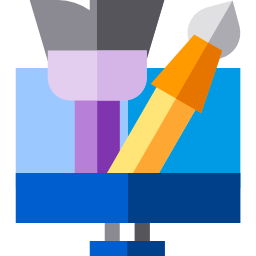 E-Commerce Web Development
Need an eCommerce website to promote and sell your products online? We have got it covered with our eCommerce web development services.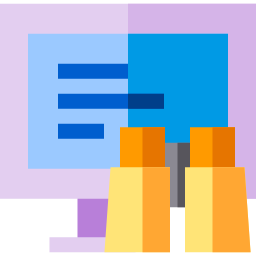 Custom Web Development
As the best company for website development in Udaipur, we build customized websites and web applications according to your requirements and expectations.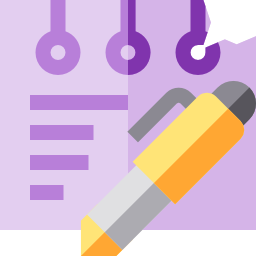 Web App Development
We also work on web applications and PWAs for all industries. These apps are great for user experience, solve varied challenges, and offer great solutions.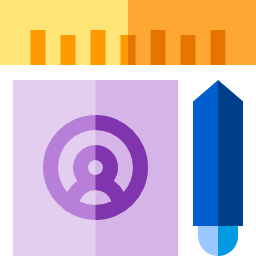 WordPress Development
Need a website built on WordPress? No worries. Our WordPress developers will do that in the most efficient manner. WP is the most popular CMS in the market.
Tell Us About Your Project.
If you're ready to elevate your online presence and take your business to new heights, the best web development company in Udaipur is your ideal partner. Their creative expertise, user-centric approach, and commitment to excellence make them the top choice for businesses seeking exceptional web design services in the heart of Rajasthan. Contact them today and watch your digital presence flourish.