About Byte Code
No. 1 Website Design Company in Udaipur
Crafting Your Digital Presence with Elegant Designs
Our team at Udaipur Web Designers is dedicated to delivering cutting-edge web design solutions tailored to your unique needs. With a track record of excellence and a commitment to client satisfaction, we are proud to be recognized as the best web design company in Udaipur.
What we provide
Best web designing services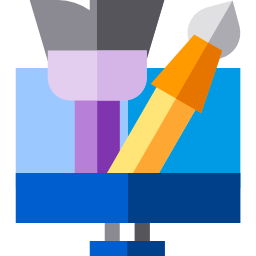 Dynamic Website Design
Bring something new every day. With dynamic website design bring more vibrancy to the overall look and feel of a website to aware your visitors about the latest news and developments. Wow, your visitors every time.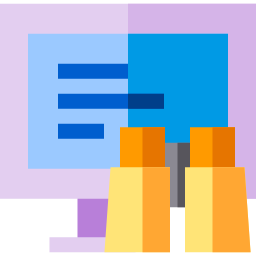 Static Website Design
Develop flexible and mobile-first web designs with enticing graphics and engaging website content with static website design, connect more with your audience, and explore the vast potential in terms of functionality.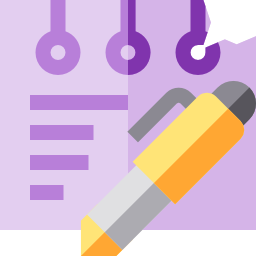 Custom Website Design
Get the website just the way you want it. Get a customizable website design that combines new graphics, elements, and vibrant colors to create the new web presence that totally syncs with your overall branding.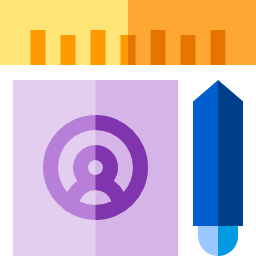 WordPress Website Design
Take advantage of an undisputed king of content management: WordPress. We let you create meaningful relationships with your visitors that perfectly exemplifies the brand value to give your WordPress website a specialized touch.
Tell Us About Your Project.
If you're ready to elevate your online presence and take your business to new heights, the best web design company in Udaipur is your ideal partner. Their creative expertise, user-centric approach, and commitment to excellence make them the top choice for businesses seeking exceptional web design services in the heart of Rajasthan. Contact them today and watch your digital presence flourish.